CONSULTANCY SERVICES
At Agrosystems Group, we provide environmental, business, legal and technical advice to agricultural investors, farmers, landowners, environmental protection organizations, and government institutions.
We create I. M. P. A. C. T through INNOVATION, MOTIVATION, PREDICTABILITY, ACCOUNTABILITY, CREATIVITY, AND TRUST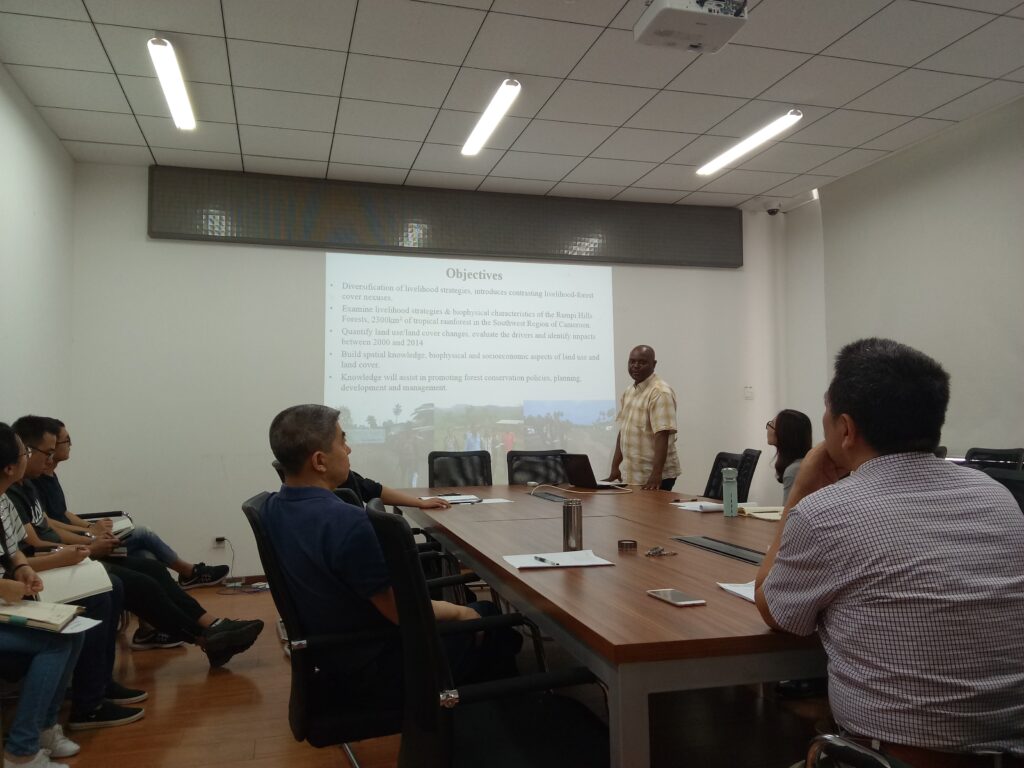 On environmental issues, we advise our clients on the ultimate goal of increasing agricultural production while maintaining the viability and sustainability of their agricultural lands.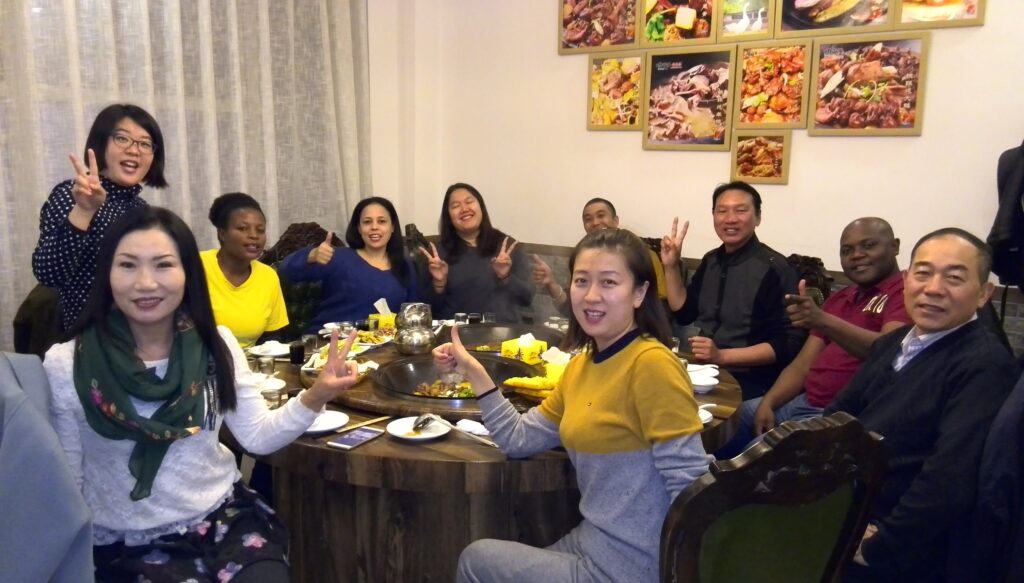 On technical issues, we advise our clients on specialist areas including forestry, plantation development, pests, and diseases control, protected area development and management, wildlife trade, pollution control, and alternative farming methods such as agroforestry, organic farming, urban agriculture, poultry farming, and crop rotation.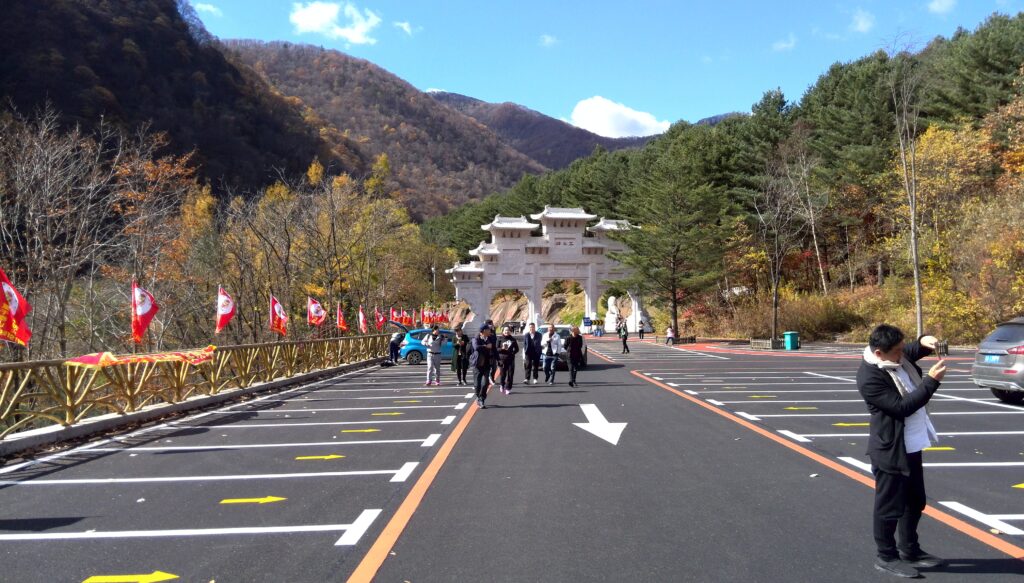 On business issues, we advise our clients on reducing production costs, optimizing production, improving marketing strategies, performing administrative tasks, budget management, updating accounts, sourcing for subsidies, and preparing production reports.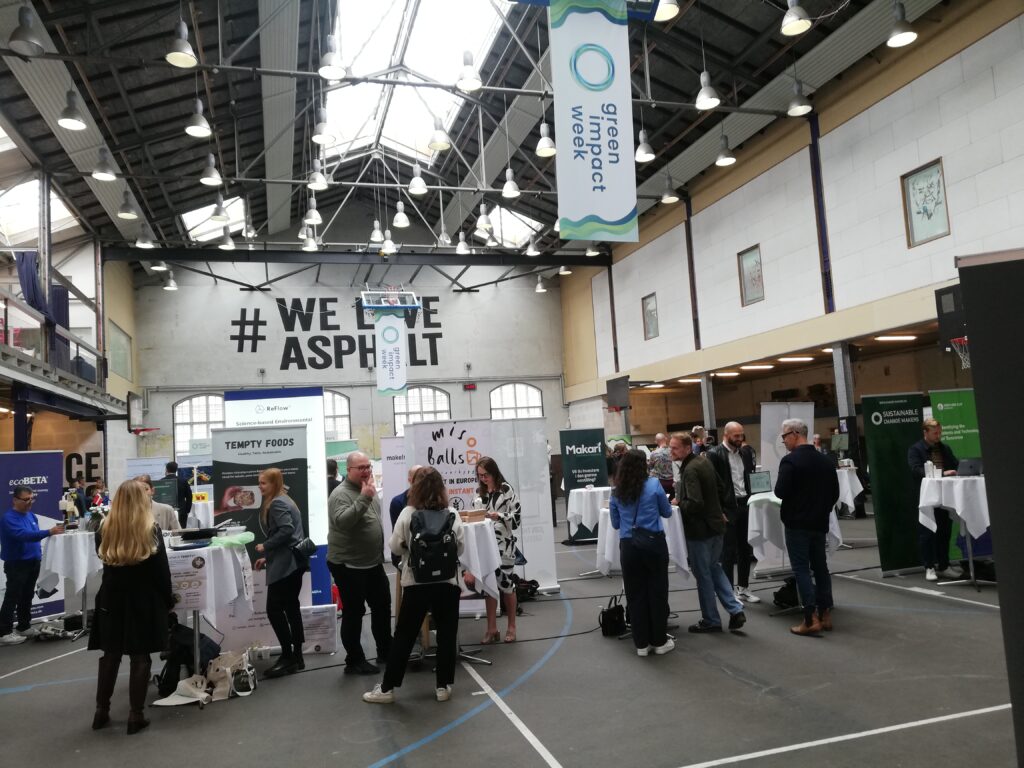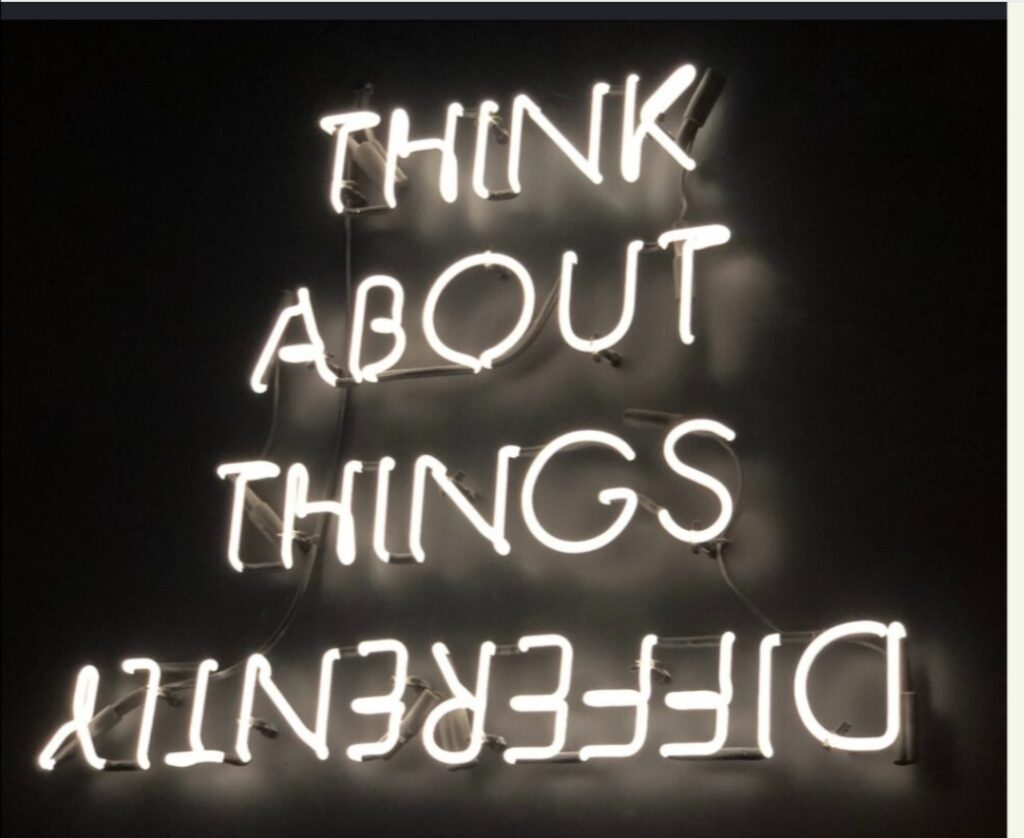 On Legal Assistance Issues, we assist our clients with the Writing of Articles of Association, Registration of Associations, and Writing of Business Plans.
OUR TEAM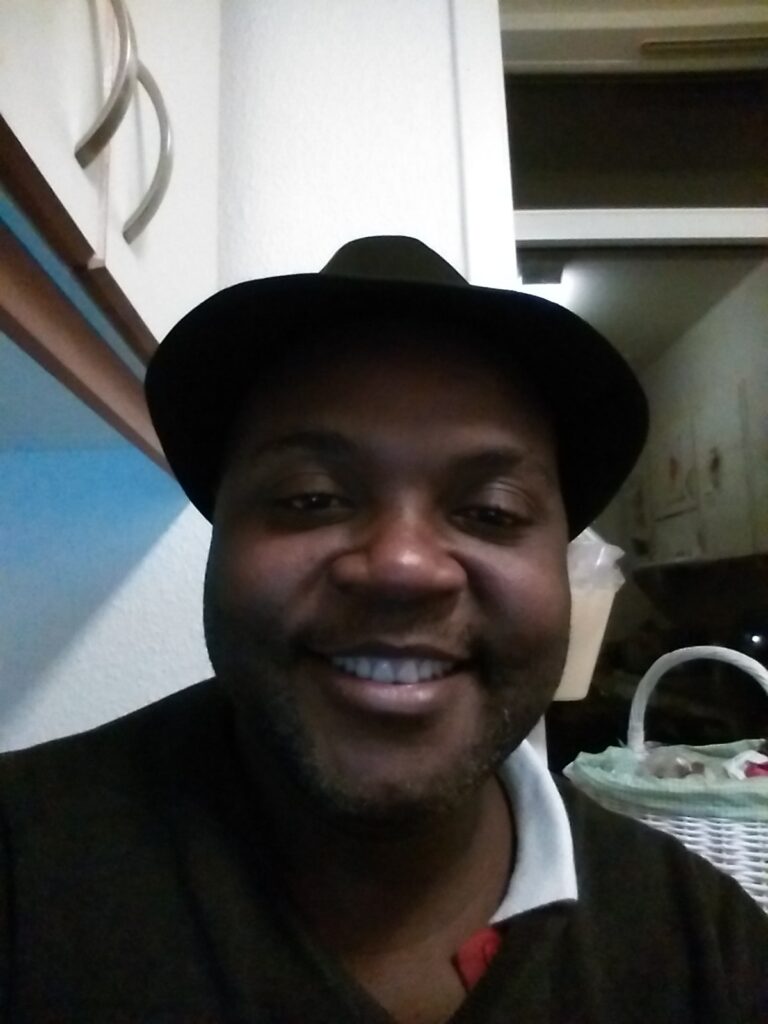 Beckline Mukete, PhD
Operations Manager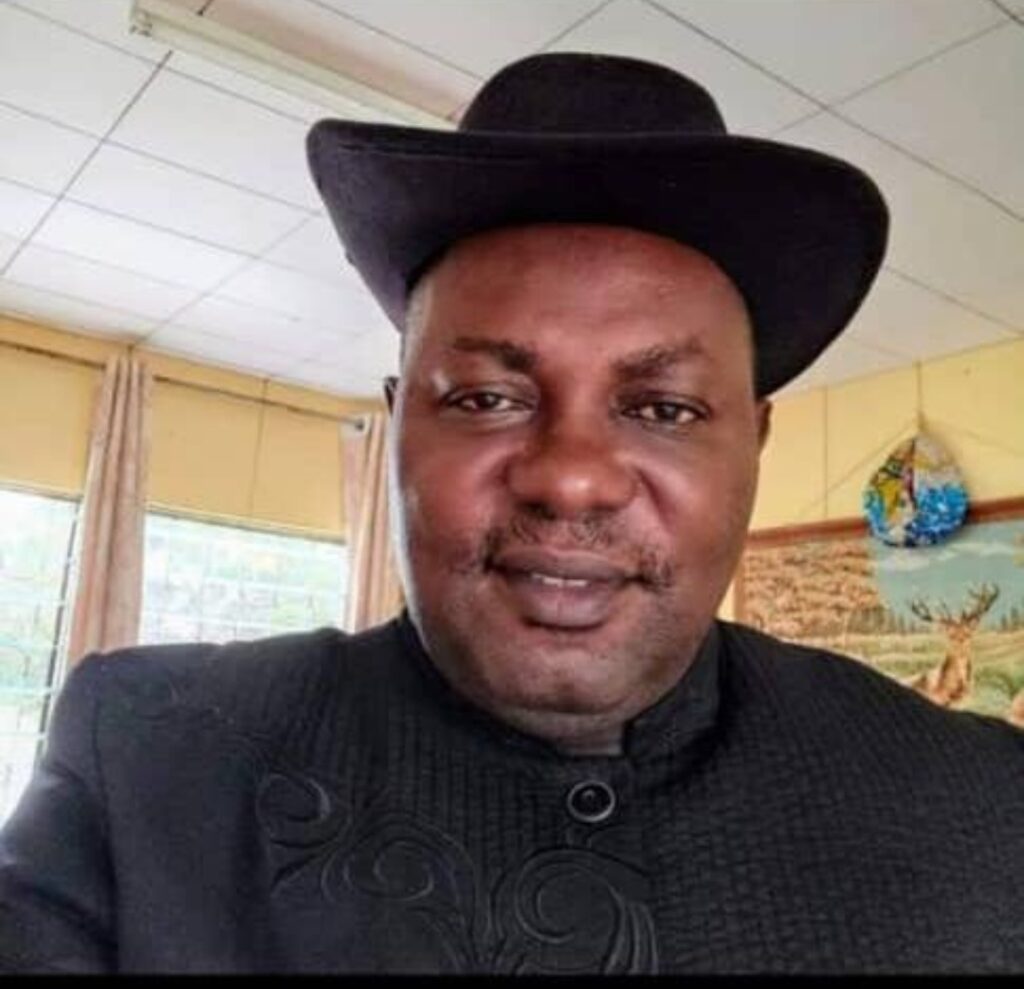 Samuel Nangeri, MBA
Consultant
Jackson Nkoh, PhD
Consultant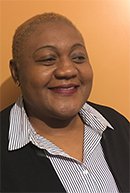 Vivian Ntoko, PhD
Consultant